Viagra is one of the most controversial and widely discussed pharmaceutical drugs to have hit the market in the last 30 years. People most commonly use Viagra to treat erectile dysfunction.
It works by relaxing the muscles in the walls of blood vessels in certain areas of the body. In most cases, Viagra works well and has changed people's lives for the better.
The word Viagra is the brand name for sildenafil citrate and is used to treat erectile dysfunction and pulmonary arterial hypertension.
Originally developed by scientists in the United Kingdom, it was brought onto the market by Pfizer Inc., a pharmaceutical company in the United States.
Viagra is also sold under brand name Revatio. Sildenafil citrate's chemical formula is C22H30N6O4S.
In this article, we look briefly at the effects of Viagra, why it is used, the side effects, and history.
Is it safe?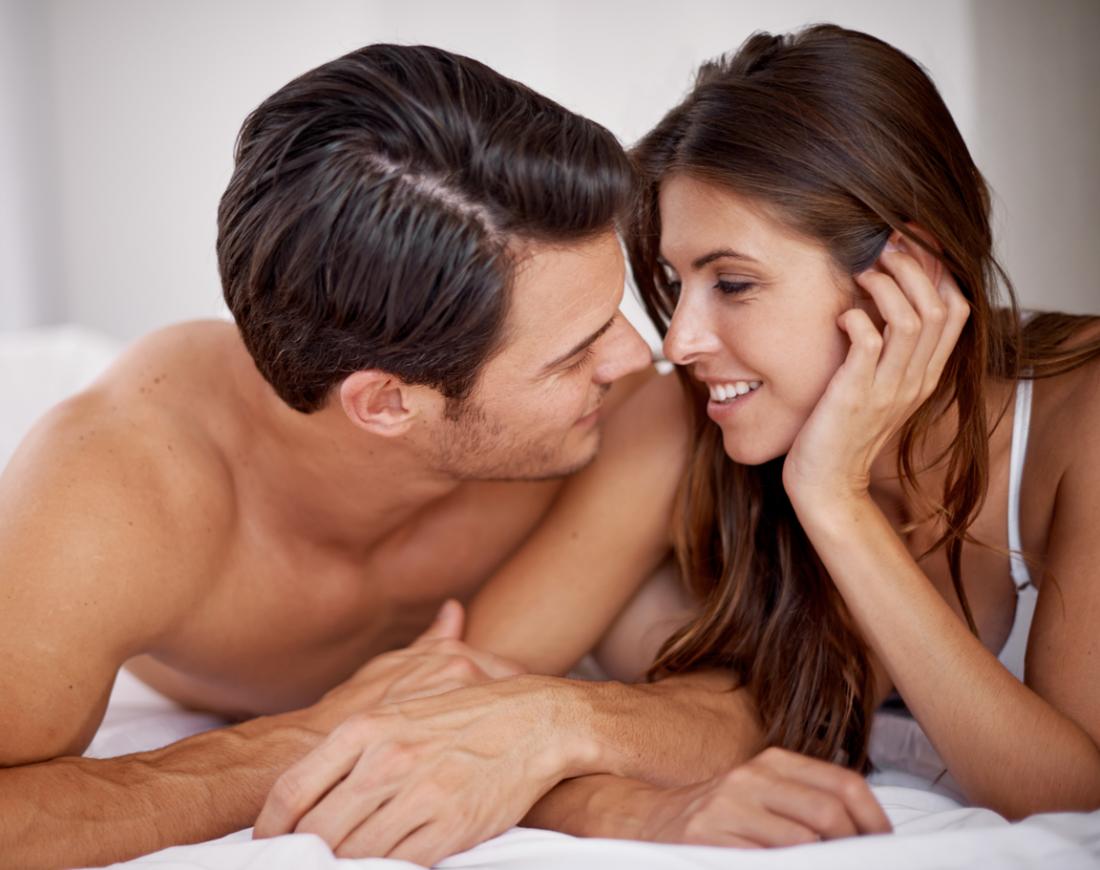 Viagra was initially designed to help lower blood pressure but is now typically used to treat erectile dysfunction.
Viagra is generally safe to use in moderation. However, taking it may cause a range of adverse effects.
According to clinical trial results, the most common side effects include:
nasal congestion
impaired vision
photophobia, or sensitivity to light
Less commonly, some users have experienced cyanopsia, where everything appears to have a tinted blue tinge.
In very rare cases, Viagra use can lead to nonarteritic anterior ischemic optic neuropathy, or damage to the optic nerve.
Other potential side effects include:
rarely, priapism, a painful, long-lasting erection
sudden hearing loss
increased intraocular pressure
ventricular arrhythmias
Since 2007, Viagra's labeling in the U.S. has included a warning of the potential risk of sudden hearing loss.
Viagra can decrease blood supply to the optic nerve, causing sudden vision loss. This very rare adverse event occurs mainly in people with heart disease, hypertension, diabetes, high cholesterol, or pre-existing eye problems. The link between vision loss and Viagra is as yet unknown.
Interactions
People with HIV who take protease inhibitors should discuss using Viagra with their doctors. Protease inhibitors increase the risk and severity of side effects. These individuals should have no more than 25 milligrams (mg) of Viagra at a time, and not more often than every 48 hours.
Individuals taking alpha-blockers should make sure they take Viagra at least 4 hours before or after taking alpha-blockers. This can help prevent dangerously low blood pressure.
Contraindications
The following individuals should not take Viagra, or should check with their doctor first:
people on nitric oxide donors, nitrates, and organic nitrites
men who are advised to refrain from sexual intercourse because of cardiovascular risk factors
people with severe liver impairment
people with kidney disease
individuals with low blood pressure (hypotension)
those who have had a recent heart attack or stroke
individuals with hereditary degenerative retinal disorders
Some athletes take Revatio to increase their exercise capacity, but there is little evidence to support this use.